You Don't Have to Take Our Word for It!

Here's what some of our satisfied customers have to say about Becker Auto Repair: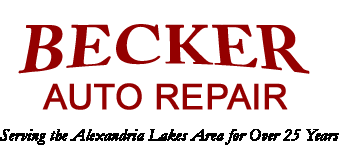 Great Auto repair shop, very friendly and reliable guys. Quality, reliable work, with low prices.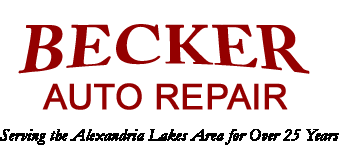 Great friendly guys that get it fixed right the first time.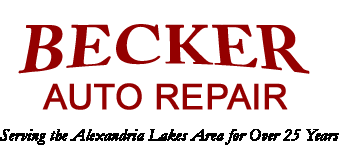 This is a very honest and great repair shop that clearly puts their customers first by doing the right thing. These guys are very knowledgeable and skilled technicians and I appreciate you guys helping me out of a bind! Best of luck to you and thanks for what you do!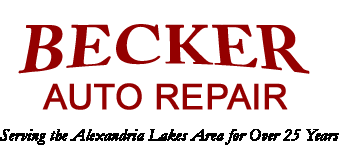 Always knowledgeable and helpful. Willing to get us in at the last minute to try to fix our problems.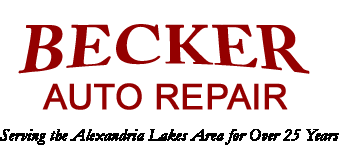 Great group of guys and great work, dealt with them all the time and they are always friendly.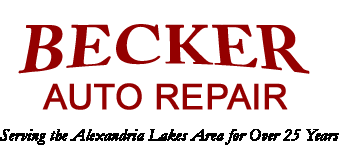 We brought our truck here because the check engine light came on and it was not running quite right. These guys did the diagnostics & it turned out to be a misfire due to a worn out ignition component. All they did was replace all of the old and worn out components with new ones and our truck still starts and runs like new even with 254,000 miles. Thanks for all of your help, everything is still working top notch to this day!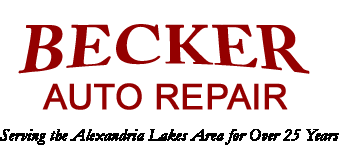 I can't say enough nice things about these guys. Thank you Carl for taking care of our F-350 at the last minute on our way back to Cincinnati. Great work at a super fair price. I would highly recommend.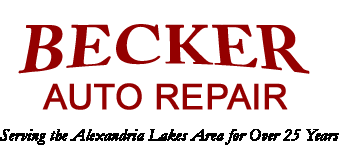 We broke down coming home from a hunting trip out in Montana. They were able to look at it that night and had us back on the road early the next morning! Very friendly and fast service! Thank you so much for everything! It is very much appreciated!!!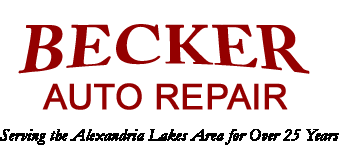 Thank you so much! Our water pump went out and no one could fit us in to replace it while headed down to Minneapolis. Not only did they make time in their schedule, but also provided us with rides to and from the shop. True sign of awesome client service, added to a job well done at a reasonable price...you have our two thumbs up!!!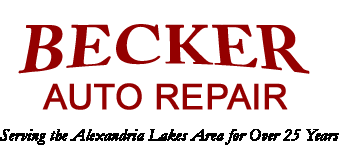 Great customer service. Tirelessly worked to find the problem on our vehicle. Thank you!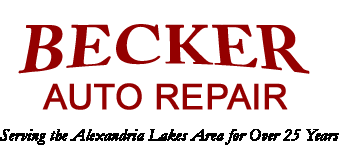 I would like to say thank you to Becker Auto in Alexandria. We had our oil changed at an area dealership after work tonight and they said our serpentine belt was bad, would be over $250 to replace it, and would take over an hour. We thought we would stop by Becker Auto to see if they could fix it in the morning. It was 5:28 and they close at 5:30. They said let's do it now. Thirty-five minutes later we were out the door for less than $100. Thank you so much!!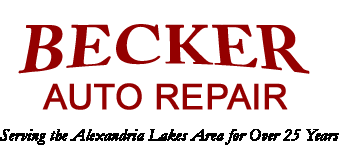 Great place and they are very helpful! I trust them completely which in this day and age is hard to find! I recommend them to everyone!
Discover More About Reviews and Repair Services At Becker Auto Repair in Alexandria

Auto Repair Near Parkers Prairie
Auto Repair Near Brandon
Signs That Your Car Needs A Mechanic